La tradizione dell'arte tessile
Corva Velluti d'Arte è un'azienda attiva in Veneto da più di quarant'anni nella produzione e personalizzazione di velluti pregiati
Innovazione al servizio dell'arte manuale
Corva Velluti d'Arte guarda al futuro e all'innovazione nella consapevolezza delle proprie origini artigiane dalle quali non vuole prescindere, guidata dalla professionalità maturata in quarant'anni di attività.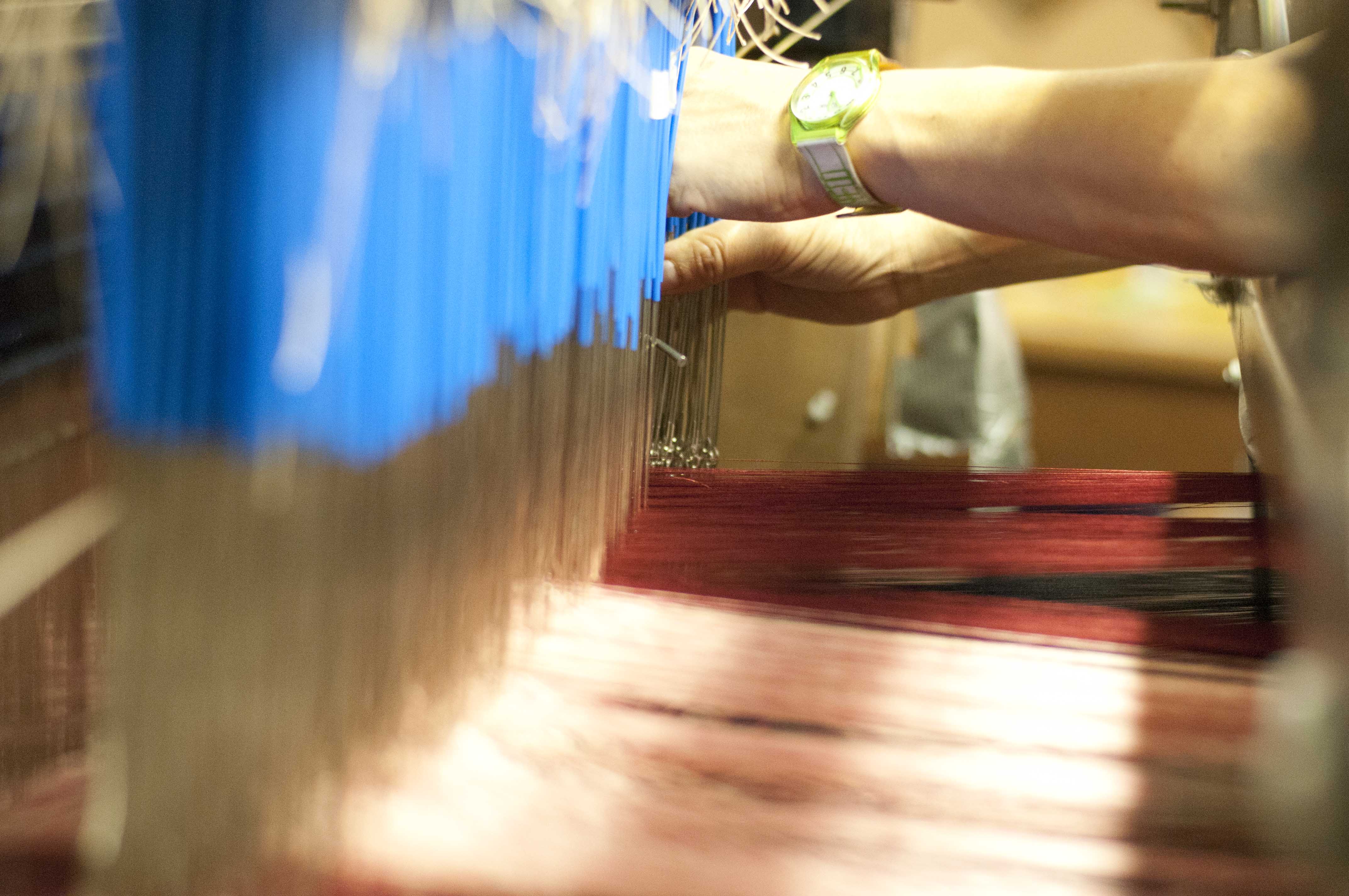 Produzione
Corva realizza personalizzazioni e forniture da minimi produttivi molto contenuti. I nostri telai a bacchetta e doppia pezza sono in grado di soddisfare ogni esigenza.
Tradizione
La tessitura è un'arte in cui si coniugano esperienza, intuito e capacità professionali e dove l'innovazione è al servizio della creatività e della maestria artigiana. 
Qualità
Per fare un tessuto servono tantissimi fili ma la qualità della resa finale si ottiene solo sapendo intrecciare trama, ordito e pelo ricreando su tessuto un disegno o un motivo.
No Results Found
The page you requested could not be found. Try refining your search, or use the navigation above to locate the post.