Tradition in the textile world
Corva Velluti d'Arte is a Veneto based company that, since the beginning of the 1960's, produces the most refined velvet.
Innovation at the service of testile craftsmanship
Today, Corva Velluti d'Arte looks at the future and promotes innovation, always remembering its handcraft origins, which are at the core of its activity.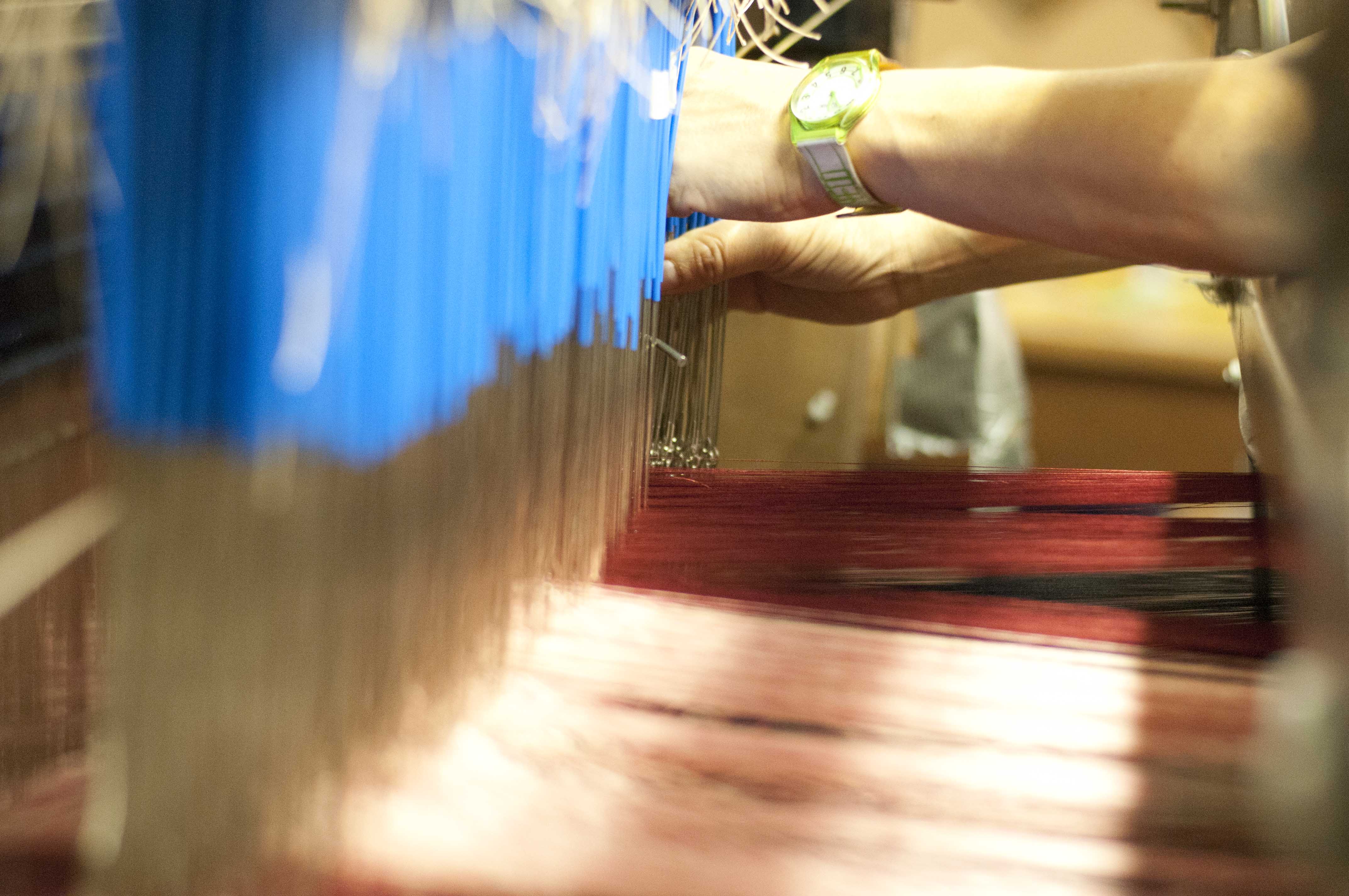 Production
Thanks to its mechanic looms (bacchetta and doppia pezza in Italian), ant thanks to a manual loom, they are able to satisfy even the most demanding textile needs.
Tradition
Weaving is an art that combines experience, intuition and professional skills, and where innovation serves the creativity and mastery of our craftsmen.
Quality
Corva Velluti d'Arte produces high quality velvet, also on demand, with custom designs and colors requested by the clients.
No Results Found
The page you requested could not be found. Try refining your search, or use the navigation above to locate the post.